The best reason to exercise…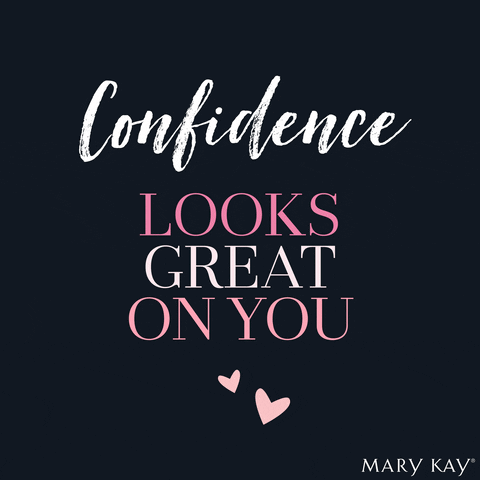 There are so many reasons to exercise and everyone's is different. It is great for your health, it helps you have more energy, and can even make your clothes fit better. But the best reason to work out is because it makes you feel great about yourself.
There is no better feeling than doing better than impressing yourself with what your body can do and I promise you, you can do more than you think you can. The best thing about feeling great about yourself, is it's addictive. One moment of pride leads to wanting that feeling again. It's the best kind of habit to build.
The best part is, you can have so many of those moments on your fitness journey because every inch forward is worth celebrating. As a beginner, the progress you will see in your fitness will be fast and substantial. It may not show on the scale right away, but what you can do will be worth it.
Yes, exercise can sometimes be humbling, to say the least. I can't count the number of times I've had a "bad" workout (no workout is really bad, at least you've done it). I have bled, cried, and failed at my task. There are things I cannot do and I have definitely looked silly and fallen on my butt.
But the successes have far outweighed the missteps. I can lift heavier than I ever have, I can motor through pull-ups, and I can bust out burpees.
I can also take those victories out of the gym. I feel strong and capable and capable in everyday life. I know I can move my couch myself or even my bed so I can clean underneath them, and I know that in the unlikely event of a zombie apocalypse, I'll be able to run away. And you can too.
So the next time you work out, do it to make yourself proud.
#exercise #workoutmotivation #fitnessadvice #fitnessjourney #bekindtoyourself #confidence #buildingconfidence #advice #loveyourself #healthjourney #healthylifestyle